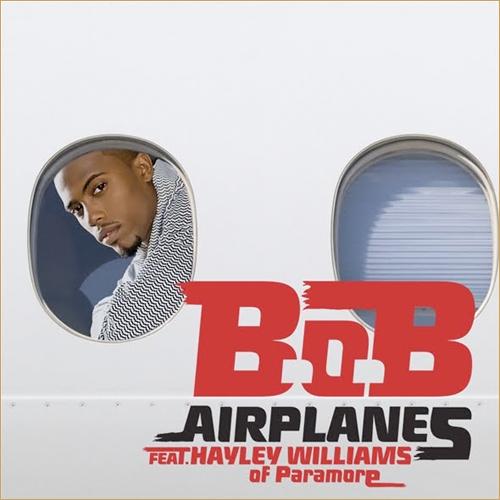 Si notre printemps fut bercé par l'entêtant Nothin' On You, notre été, lui, aura pour fond sonore Airplanes.
La vidéo du second single de B.o.B. est enfin dans la boite et admettez qu'il n'est pas évident de se débarrasser de cet air !
Extrait de l'album The Adventures of Bobby Ray, le titre séduit déjà outre-Atlantique où il est parvenu à se hisser parmi le top 3. Un succès que l'on doit sans doute à son insolite collaboration avec Hayley Williams, la chanteuse du groupe pop-rock Paramore.